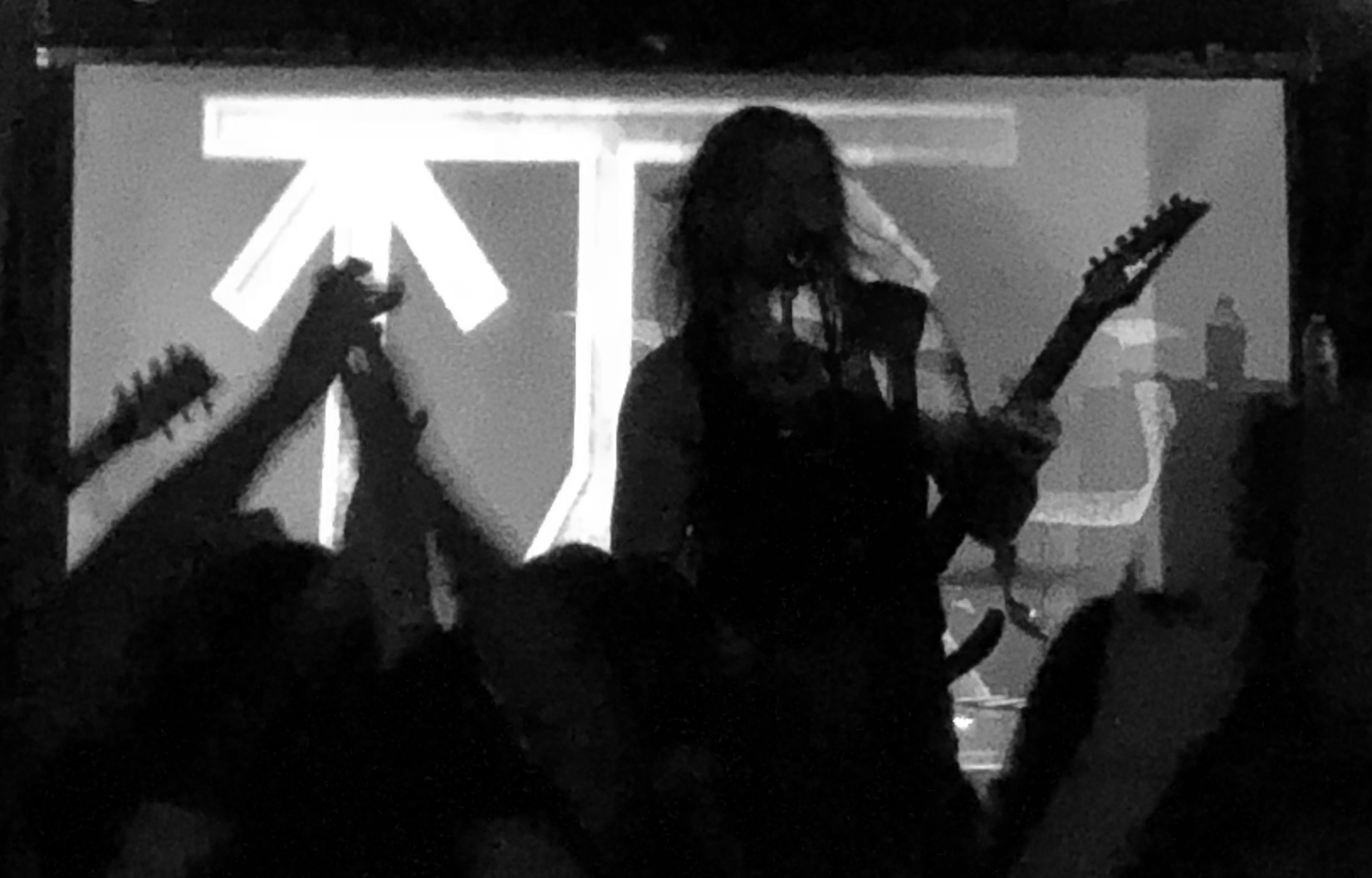 The Scandinavian invasion of Vinland continues to go strong this year. It's not everyday that the good god Tyr intervenes with his divine providence in…Providence, Rhode Island, to be exact. And it wasn't on a Tuesday either. For some reason Quebec received that honor this past week (really, Quebec?…well, better than New York). But anyway, he came to us in the form of his namesake band, hailing all the way from a far-off island pseudo-nation that most skraelings have never even heard of. And it was glorious.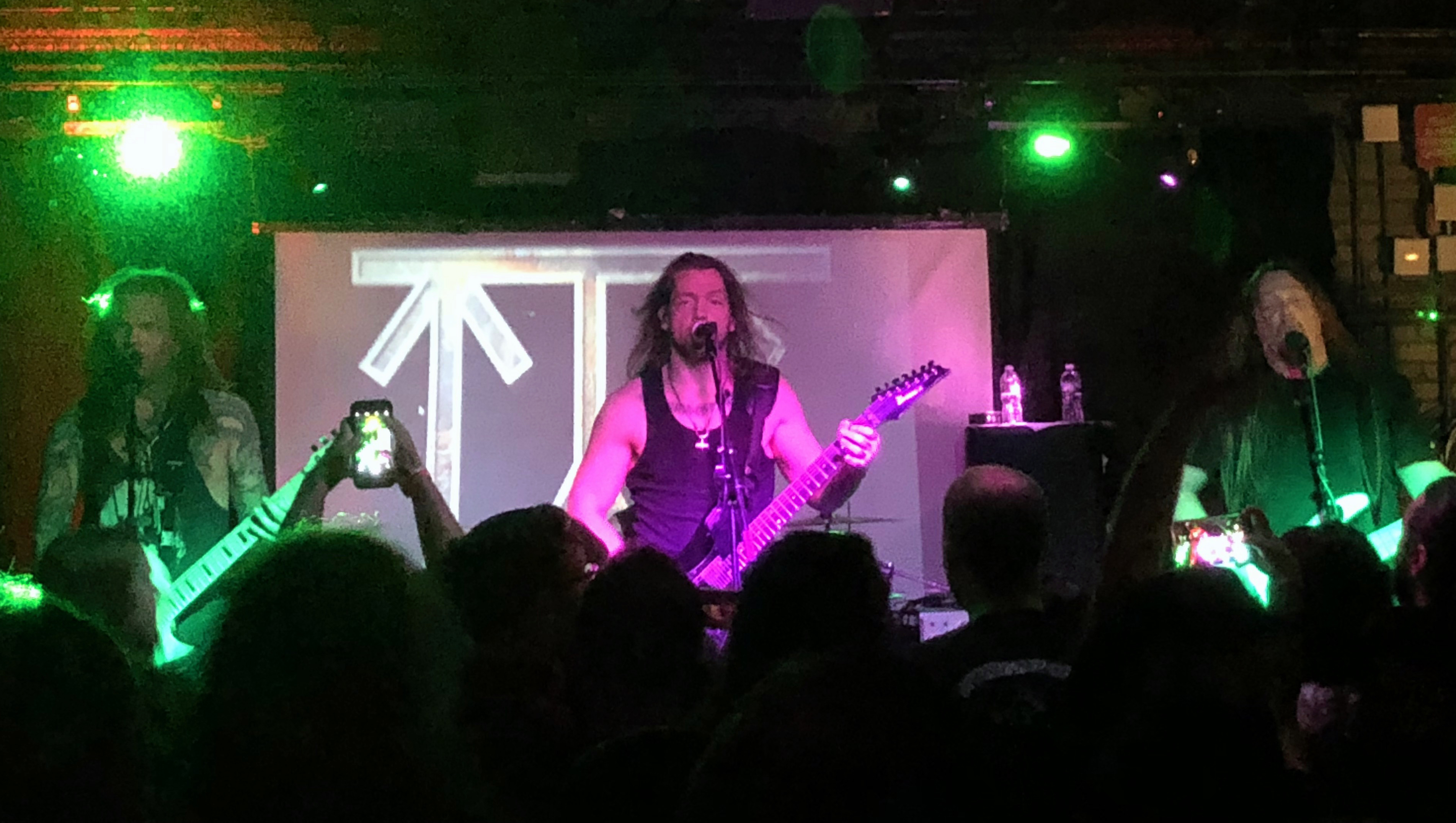 And while I'm babbling about Scandinavia and metal and such, here's a mindless diversion that also doubles as one of my least worst contributions to society and humanity at large: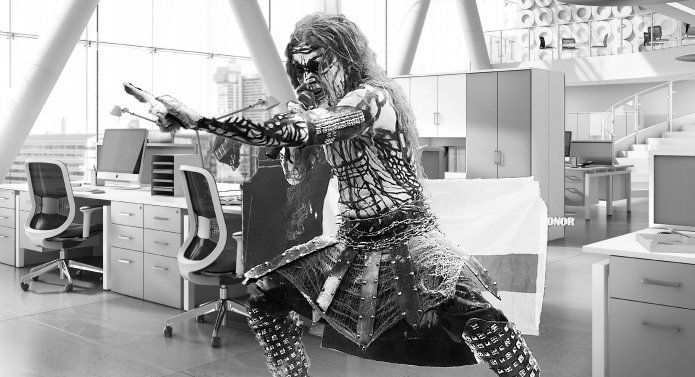 I BRING THE SPIRIT OF TRUE NORWEGIAN BLACK METAL TO OUR CORPORATE OFFICE ENVIRONMENT

And I stole that image above from McSweeney's twitter page. Yep, another good true story.