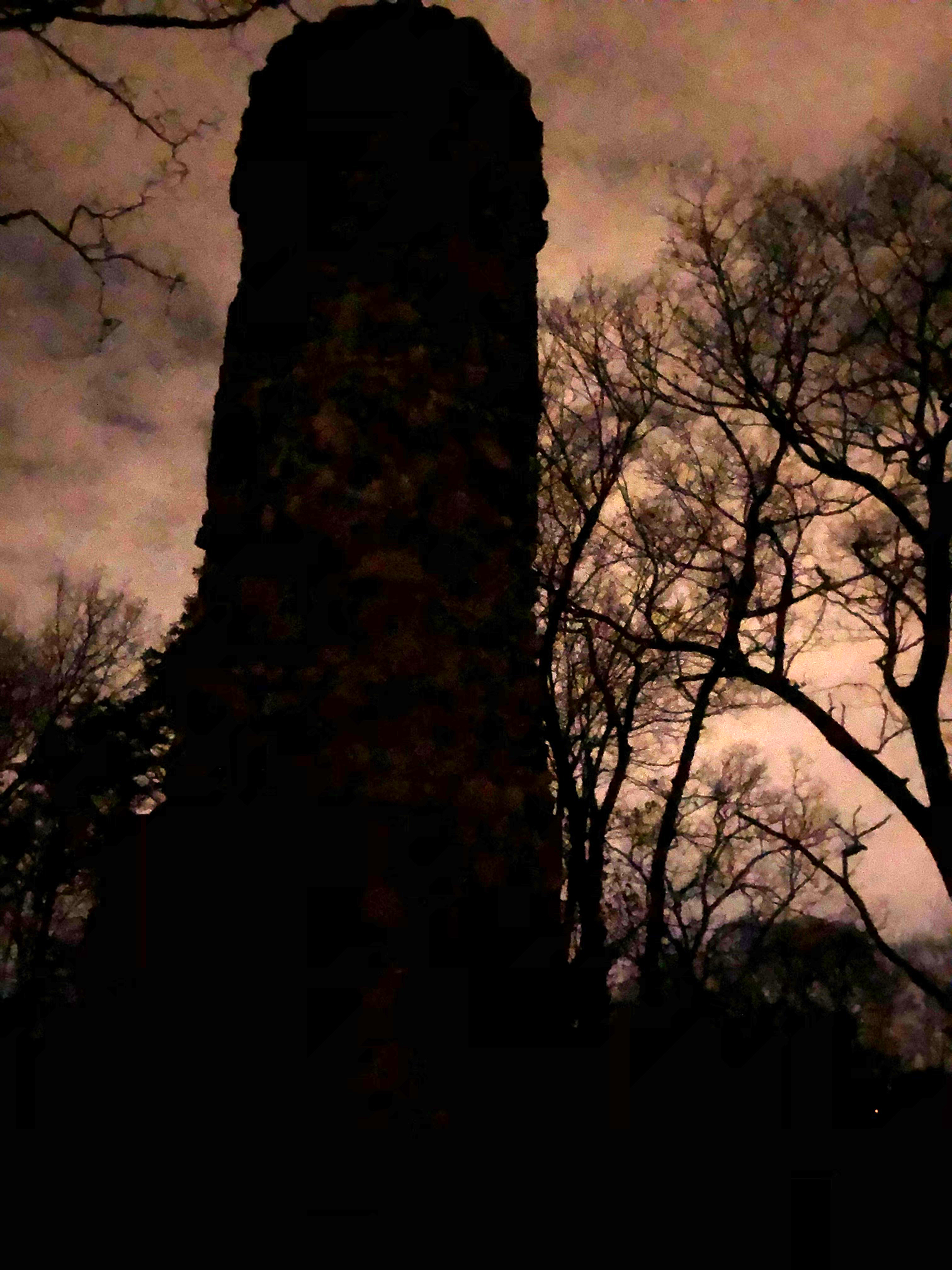 In the shadow of Leif Eriksson's Tower at Norumbega, Vinland
Lo there did we honor the Leif the Lucky at the sacred site of his Vinland colony! Indeed, a make-shift blót was recently held to honor the colonizer of Norumbega with mead and metal along the banks of the not-so-swiftly moving Charles River. And though we made no actual sacrifices (unless the contents of a ceramic bottle of Dansk Mjød Viking Blod qualifies), Leif nonetheless did smile upon us by granting passage to the top of his tower, which is usually barred off because that is the era in which we live. Needless to say, the make-shift blót was a huge success and surely a bountiful harvest is in store for the coming year.*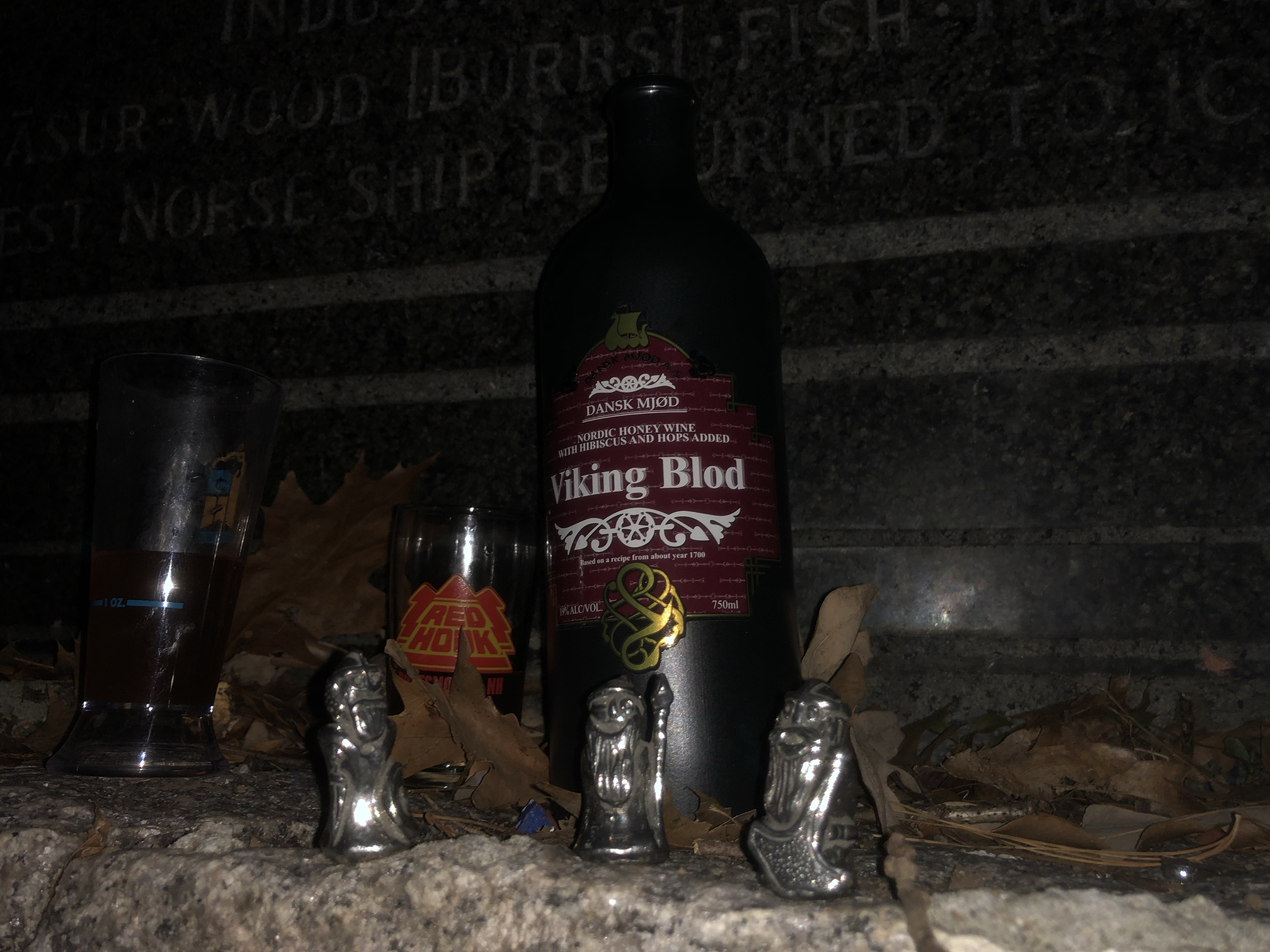 The open-handed proginetor of barbaric nobility performed skaldic arts and generously bequeathed idols of Odin, Thor, and Tyr for alcoholic worship upon the altar of erroneous history
Hail Tyr! And how appropriate that this is being posted on a Tuesday—is this coincidence, or fate?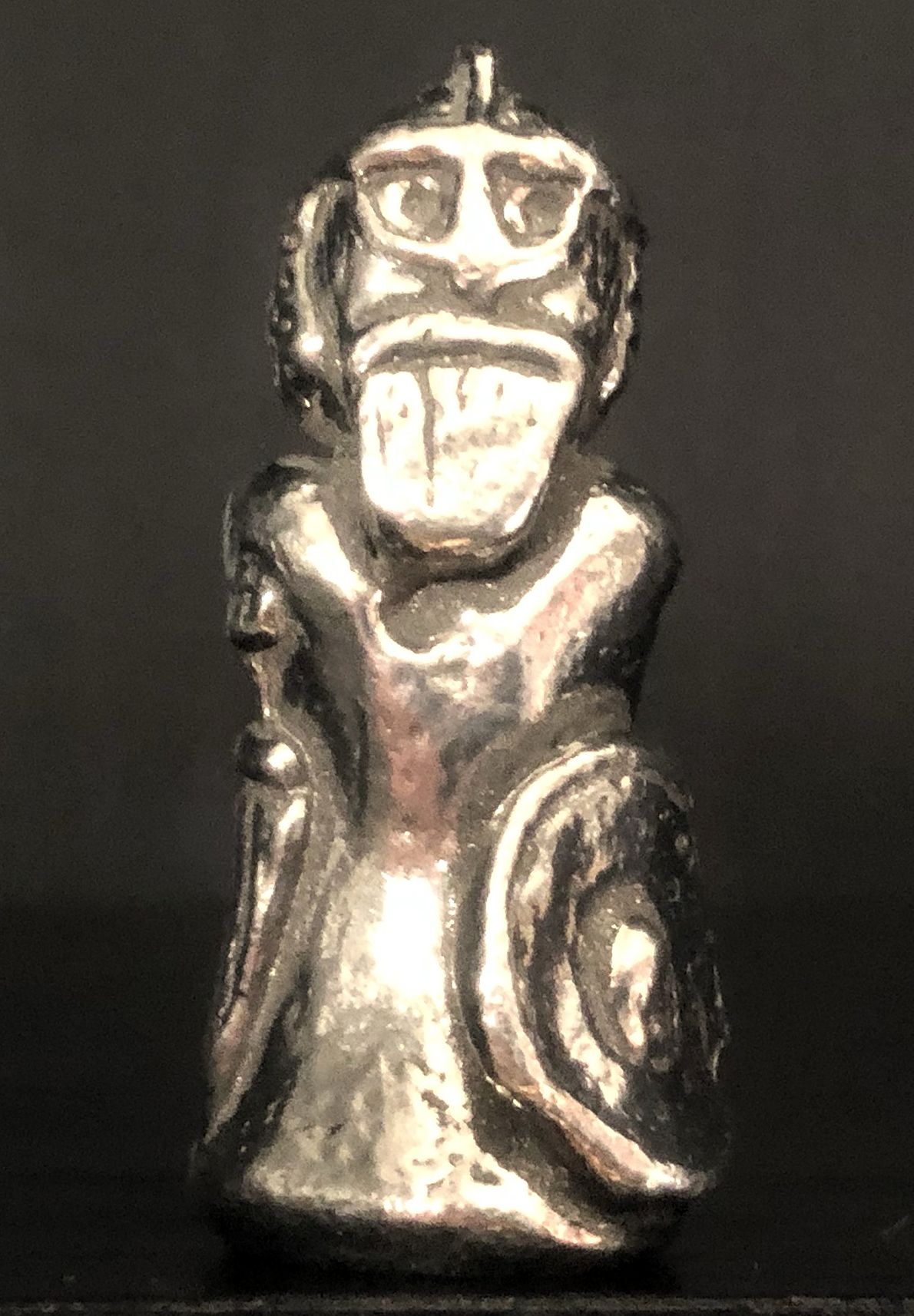 We also perfected the magical "Skull Splitter" disappearing trick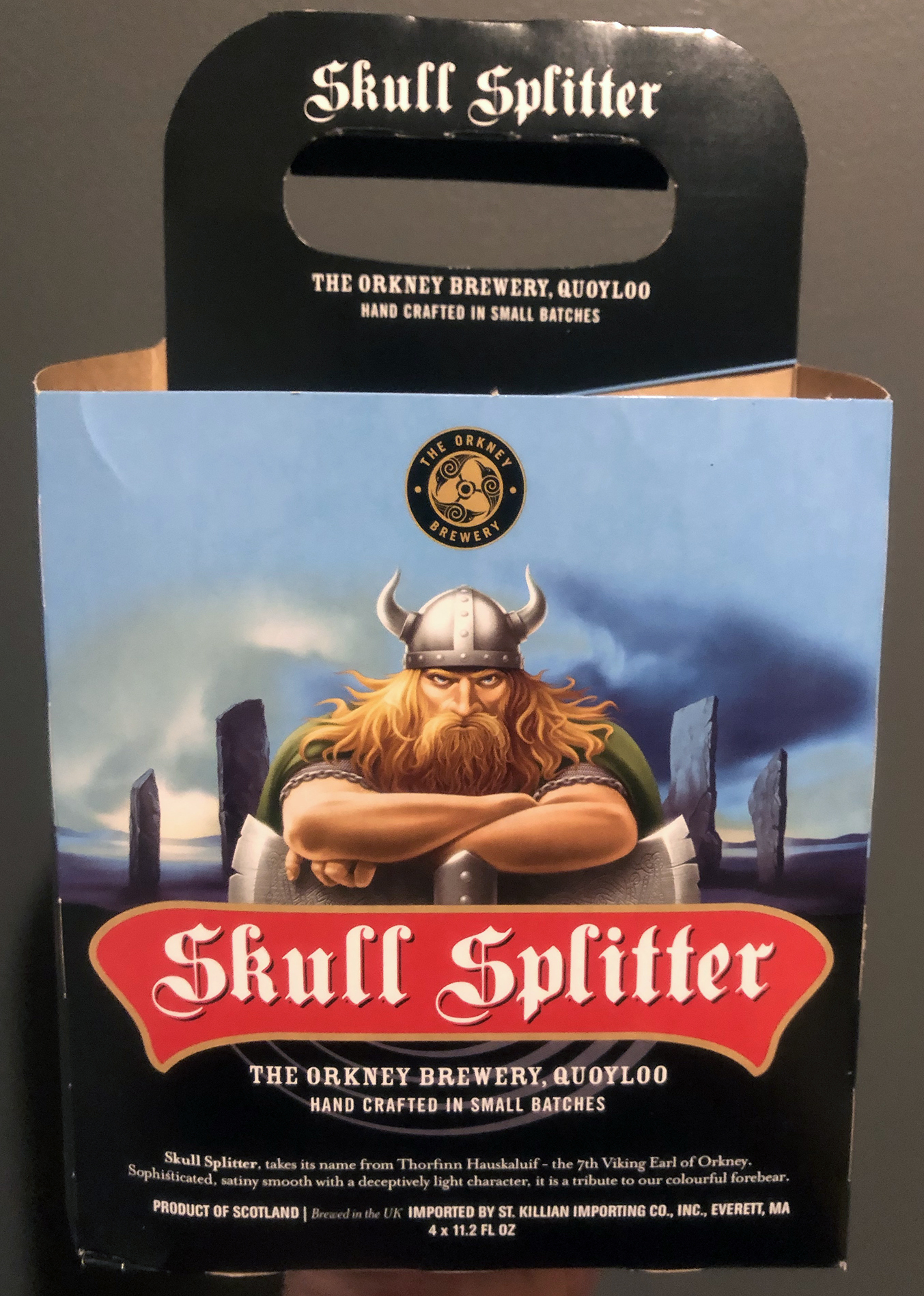 And what would a Norumbega blót be without a thematically appropriate song sung in Swedish but transcribed only in runes?
*Leif's tower bears a striking resemblance to Frey's most distinctive feature, so the fact that we intruded into what was supposed to be an "impregnable" stone shaft is ripe with all sorts of symbolic meaning.