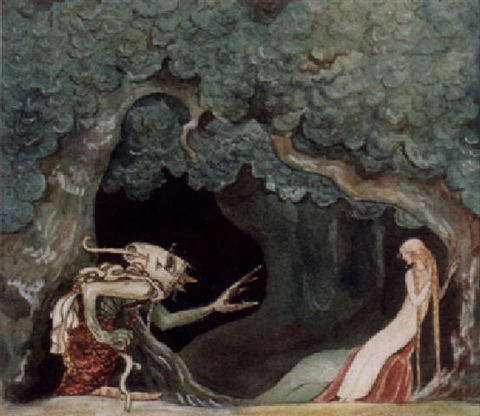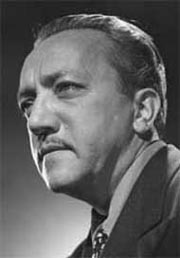 Poor old Gustaf Tenggren, he just doesn't get the credit that he deserves for his tomtar and troll work. John Bauer usually receives all the glory, and it's much deserved, but he wasn't the only one working with these Nordic gnomes and trolls and deep, dark woods. And in case you're wondering, Bland Tomtar och Troll is an annual Swedish anthology of fairy tale-esque illustrations dating back to 1907. John Bauer was the first artist to take up the reins for the series, and Gustaf Tenggren followed him as the second.
But Tenggren hasn't acquired quite the same degree of renown for his gnomes and trolls. Instead, he's better known for his classic American children's books and early animated movies like these: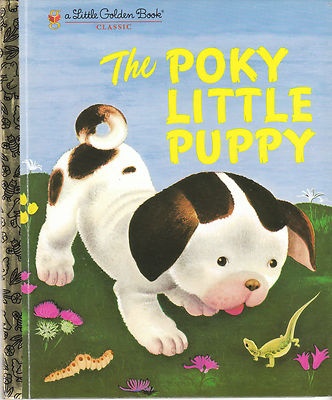 But before all that, Tenggren got his start in Gothenburg and illustrated ten editions of Bland Tomtar och Troll. Then in 1920 he took the long voyage to Vinland where Little Golden Books and Disney awaited. After moving around the land among Ohio, New York, and Hollywood, he finally settled down with his wife in Norumbega—specifically on an island off the coast of Maine—because it reminded him of Sweden. And there he lived till his death in 1970. Below are some more examples of his folkloric/fairy-tale work, as well as a few links to more authoritative sources about the man.
The first link is to Lars Emanuelsson's website about Gustaf Tenggren. Emanuelsson is pretty much an expert on Tenggren and has authored the book on the man (which is only available in Swedish in Sweden, of course). This site was the one that first opened my eyes to Tenggren's glory:
Gustaf Tenggren's World
The Saturday Evening Post has a good article about Tenggren's life, with an emphasis on his role in early Disney animated films:
Gustaf Tenggren: The Man Who Shaped Disney's First Animated Movies
Tulane University has a nice little blurb about the man, too, related to a larger art exhibit on display there:
Once Upon a Canvas: Exploring Fairy Tale Illustrations from 1870-1942